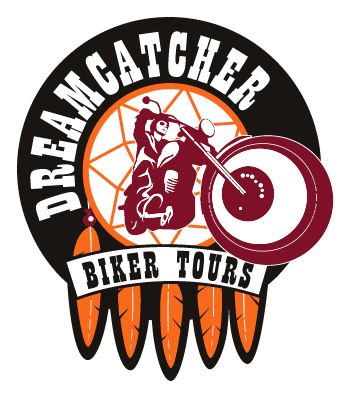 Welcome to Dreamcatcher Biker Tours
A dreamcatcher is an Indian symbol which allows only positive dreams to filter through it, to be dreamt of again and again...
Let us invite you to exciting adventures -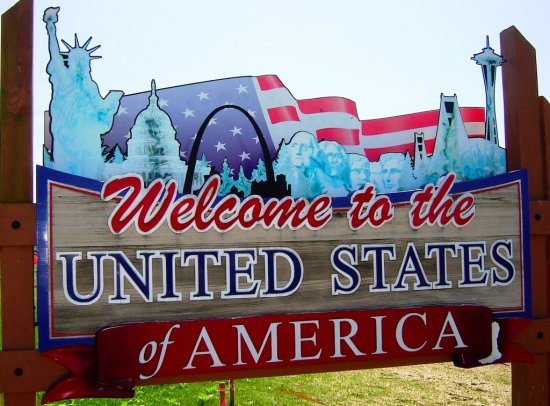 to take part in bike tours through the most beautiful countryside of the USA. We offer customized, relaxed biker tours (5 - 10 bikes) on scenic routes through gorgeous landscapes. It is time to absorb the unique atmosphere of the vast expanse, to chill out and to wish having been here before any white man.
Feel the air flowing around you, experience heat and sometimes even cold or rain – these are emotions that intensify the impressions and make them last.
In this different culture, very hospitable Americans and pioneering spirit are waiting for you.
Make your dream... come true before it is too late. We are looking forward to seeing you soon!